Choose your trading journey and get started today!
Introducing:
The
TGIF-PAYDAY!
Trading Strategy
Click the ICONS to learn more!
Here are the YTD results on the TGIF PAYDAY! Strategy as of 9/1/19 on the SPY if you started this strategy the first week of January 2019:
Note: If you were to increase your contract compound rate to 50% of the accumulated profits from the previous winning trade(s); and bought more contracts until you reach a 2,000 per week; then your YTD account could have the potential to have grown over $5.59 MILLION in the past 8-months starting with $20.00!!!
Want a Monthly Membership to my personal weekly trade ideas?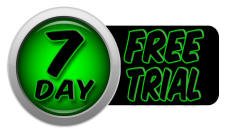 My Lotto Trade Strategy can turn:
$100 into as much as $8,860!
$1,000 into as much as $88,600!!
$10,000 into as much as $886,000!!!
OR MORE IN A SINGLE TRADING DAY!!
Moby Dick JACKPOT trade on NFLX!!
POSTED 1/19/21
Here is the latest Moby Dick JACKPOT trade on AMZN!!
POSTED 8/21/19
2018 Model Portfolio
YTD Results
(Updated 11/11/18)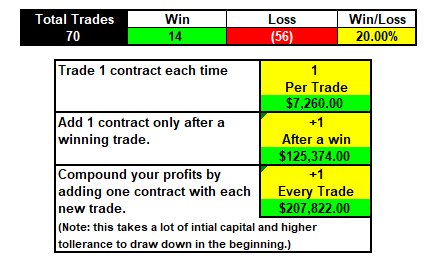 Individual results based on risk tolerance
Individual results based on risk tolerance
Click Here for 2015 Results Click Here for 2014 Results
Testimonials:
After considering many option trading newsletters...finding this website has turned out to be the best one...after subscribing, I caught a few Lotto Trades from your recommendations; and then FB came along making me a net profit of $15k!...Frank, I will be your lifetime customer...GOOD JOB!! —Michael Switzerland
Ok, I caught a Moby Dick Lotto trade on the NFLX 400 Puts! I paid $0.25 and closed half at $0.75...closing the rest now at $3.15!!! Step by Step!—Next week I will pay for the annual membership —Michael B.
Just wanted to share the news of another big White Whale WIN!! Invested $20.00 and sold for $8,685.33!!!!! Had I put down more $$ I could have been a millionaire overnight...! —Kes N.
I am so happy to be a member of OptionRadio.com. Thank you so much for giving us helpful training because I have been looking for this kind of training for a long time; and I am so happy that I found your website! —Vivian P.
I had a +800% day on my AMZN Puts today... ready to play again!—Rami S.
I like your website and thorough answers you give! I'm going to stick around! The price is right and there's tons to learn! —Don L.
Thanks to you, I have paid of all of my debt and made a down payment on my wedding reception. I'm getting married in February 2016 and looking to buy a house shortly after that. —Brian D.

I landed my first White Whale today. Thanks for opening my eyes to this type of thinking! I put in a sell order if it was $1,800 up, and put in a sell order on the second one if it got to $2,600 up and landing $4,450 on a bet of $350!! — Rog G.
I was wondering if you could grant me full membership now; as opposed to after the 7 day free trail. Your website is a Godsend. You explain options concepts in such a clear manner. On another note, I followed some of your strategies and made excellent profits on Google and Netflix. Thank you and To more profits!
—Kes N.
We killed LNKD today!! My $69.64 dollar position turned into a 2678% Gain in one day +$1,864.00 baby!! Boom Boom!—Eric C.
Just to update you, I made about 500% on those AMZN $340 Calls! Thanks for the trade ideas!! —Brian D.
Just wanted to say thanks again, bought 2 contracts on the NFLX earnings Lotto Play and obviously made money!! —Chris W.
I got 2 $400 Calls @ 2.40. I sold around 16.50. I realized about $2400 bucks!
—Brian D.
$10,000 Over night!!! I'm with you til the end...to the freaking END!!!—Brian D.
I'm totally pumped!!! I bought 4 555 Calls @ 1.30. Thanks for your recommendation! I realized about $6,000 on AAPL this morning. This was my biggest win so far!! I'm looking forward to a WW Trade tomorrow!!—Brian D.
I joined your site last month and I have already made some money! Thank You
—Chris W.
Thank you. Again, I really enjoy your site and I look forward to your insight each day. I really like your style too! —Justin P.
As you can see, we have talked in the past about a subscription. I am just getting back into the options game and I want to join your site now. Thank you for your time. v/r —John T.
That was an awesome AAPL trade! The $1.08 became $2 and $2 became $3. That's a $1,000 profit right there on 10 contracts! Just to let you know, I am subscribing today. Thanks!! —Prem B.
I'm looking forward to joining your site this year!! I've been following your compounder model for a while now. I had never heard of it until I stumbled upon your site!! Great info..thank you!!—Crystal C.
I want to say thanks for the explanation. I have read your training on risk free trading a few times, and by the way, I made some money on AAPL with your strategy! Thank You!—Taylor K.
See how I turned a starting
investment of $850 into a
$112,000 PROFIT
in one week!
Some of my biggest winners!
AAPL

+8,860%

White Whale

Day Trade

GOOGL

+12,364%

2–DAYS

PCLN

+5,000%

1–DAY

CMG

+3,000%

1–DAY

FB

+7,000%

2–DAYS

GLD

+870%

3–DAYS
SPY

+1,620%

6–DAYS

LNKD

+3,500%

1–Day Trade

NFLX

+6,000%

+235,000%

NFLX

+2,252%

4–DAYS

AAPL

+3,300%

1–DAY

AMZN

+5,900%

Day Trade
TSLA Lotto Trade WINNER!
POSTED 9/3/18
AAPL Lotto Trade WINNER!
POSTED 7/29/18

FB MOBY DICK JACKPOT
POSTED 7/25/18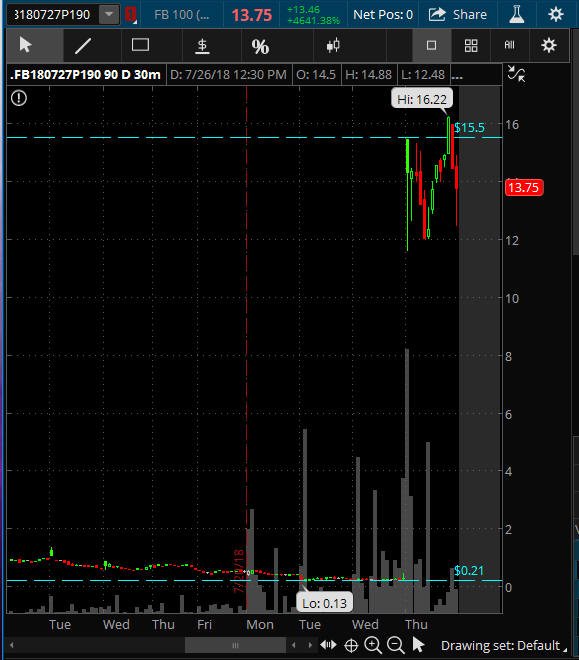 ===============================================================================
AAPL MOBY DICK Posted on 4/30/18
==============================================================================================
NFLX MOBY DICK Posted on 1/21/18
AMZN MOBY DICK Posted on 10/25/17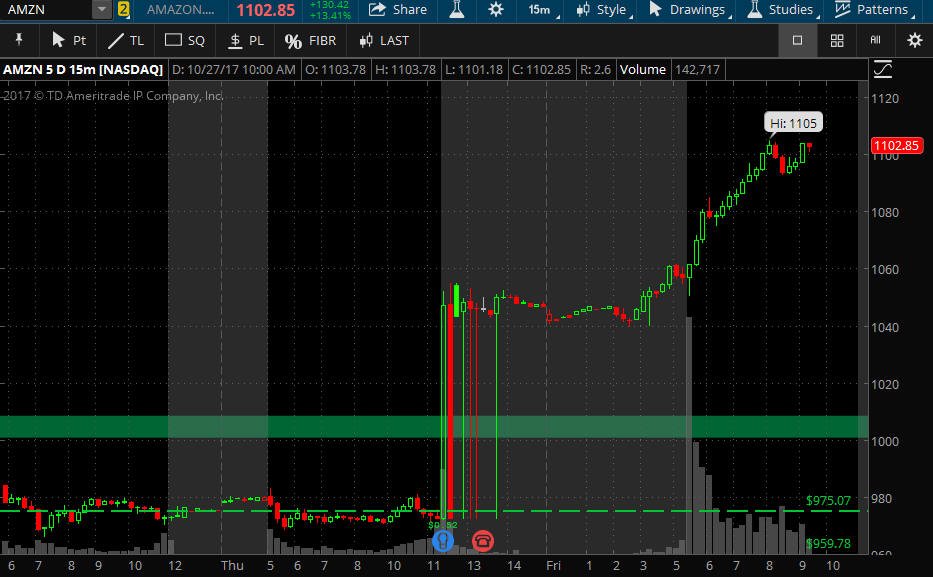 Posted to site 10/25/17
The goal is to build your contract size to 100 but in the beginning you should only follow our trade ideas with
1 - 5 contracts and then build your way to 100 contracts only with profits...slow and steady wins this race!